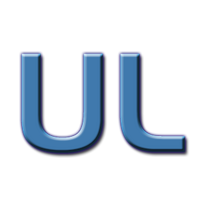 The University of Luna, or UL, was a college located on Luna, the Earth's moon. The university was created before the discovery of other galactic beings. One of the university's alums was John DeMarcus, the head of Vapor Industries. The university was located in a large bubble with an artificial environment. This was done to protect the students from the harmful lack of atmosphere.
Ad blocker interference detected!
Wikia is a free-to-use site that makes money from advertising. We have a modified experience for viewers using ad blockers

Wikia is not accessible if you've made further modifications. Remove the custom ad blocker rule(s) and the page will load as expected.